6 Reasons Why an Orangery Will Enhance Your Home This Summer
At Leekes, we install orangeries for homeowners in South Wales. Orangeries are an extremely popular improvement for your home because they increase your living space, giving your home a light and airy feel. Similar to a traditional extension, it gives you additional space for your property.
We pride ourselves on outstanding customer service, boosting your home even further. With summer just around the corner, you might be wondering what benefit an orangery has to your home. In this article, here are 5 reasons why you should choose one.
An Orangery Is a Cost Effective Alternative to Moving House
We understand that moving house can be a stressful experience, especially if you have a family and children who are settled in the area. An orangery will solve your problems. By blending easily with your property and garden, an orangery is cheaper and affordable.
An orangery comes with double glazing panels, which bring natural light to your home. It creates a bright and versatile living space, enabling you to turn the room into a living room, kitchen, or bathroom. With plenty of options alongside less space, get a high quality affordable solution.
A Thermally Efficient Orangery Helps You Save On Your Heating Bills
With heating bills getting more expensive, it is important to retain natural heat inside your home. A new orangery is the perfect addition to your property. An orangery is made from bricks that are designed to absorb heat. Once combined with double or triple glazing, it stays warm for longer.
Even in the summer, you might be concerned that the weather can get too hot. With this n mind, the orangery supports all kinds of doors from bifold to French doors. Get the best of both worlds with a beautiful orangery.
Choose From Ultraframe's Distinctive Extensions
We work with Ultraframe to deliver a selection of extensions that help increase your customisation properties. Choose from our Flat Roof Extension, which is suitable for grand designs to make your home stylish. With this extensions' contemporary design, you'll get an influx of natural light into your home. This saves money on your energy and heating bills, ensuring you won't need to rely on your central heating.
Furthermore, our Livinroof extension brings a modern approach to your property. Create a focal point in your home and a conversation starter.
Finally, the Ultraroof offers a tiled extension that gives you lightweight tiles and an easy installation. The super insulated columns give you fantastic thermal efficiency so natural heat stays in your home. Customise it even further with fully glazed panels, adding personality to your home.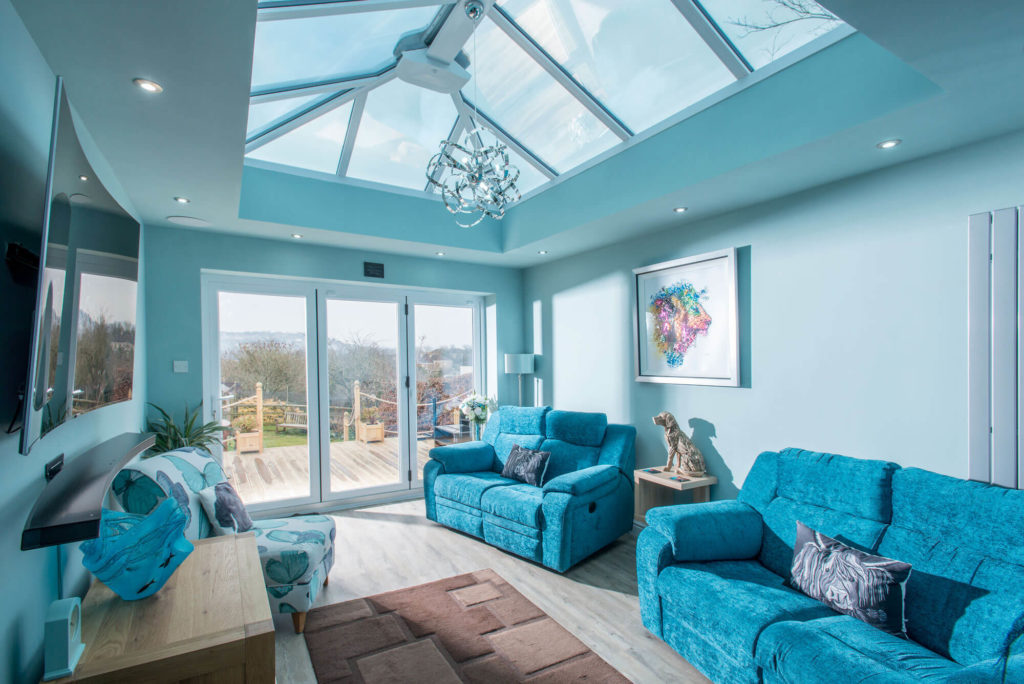 An Orangery Creates A Beautiful Entertainment Space
As previously mentioned, an orangery adds extra light to your home. If you have a growing family, it is suitable for a versatile living space as well. Ideal for social gatherings, these extensions support perimeter pelmets and spotlights, creating a beautiful area. What's more, install a cornice that hides guttering, enhancing the look of your property.
Include a skylight or roof lantern if you are looking for other ways to bring natural light into your home. This will increase your property value because potential buyers will be impressed by how much they can save on heating bills.
An Orangery Is Made From Materials of Your Choice
At Leekes, we believe every home is different. With plenty of glazing options and colours to choose from, you are spoilt for choice. Choose from a bright and energetic colour or something discreet in comparison. There is a colour for everyone, ensuring your extension will stand out from the crowd.
An Orangery Is Low Maintenance
An orangery doesn't require a lot of maintenance to perform its best. This is important because you won't have to spend long cleaning the guttering. In fact, the only thing you need to do is to wipe the glazing and uPVC with a damp cloth, so it looks as good as new.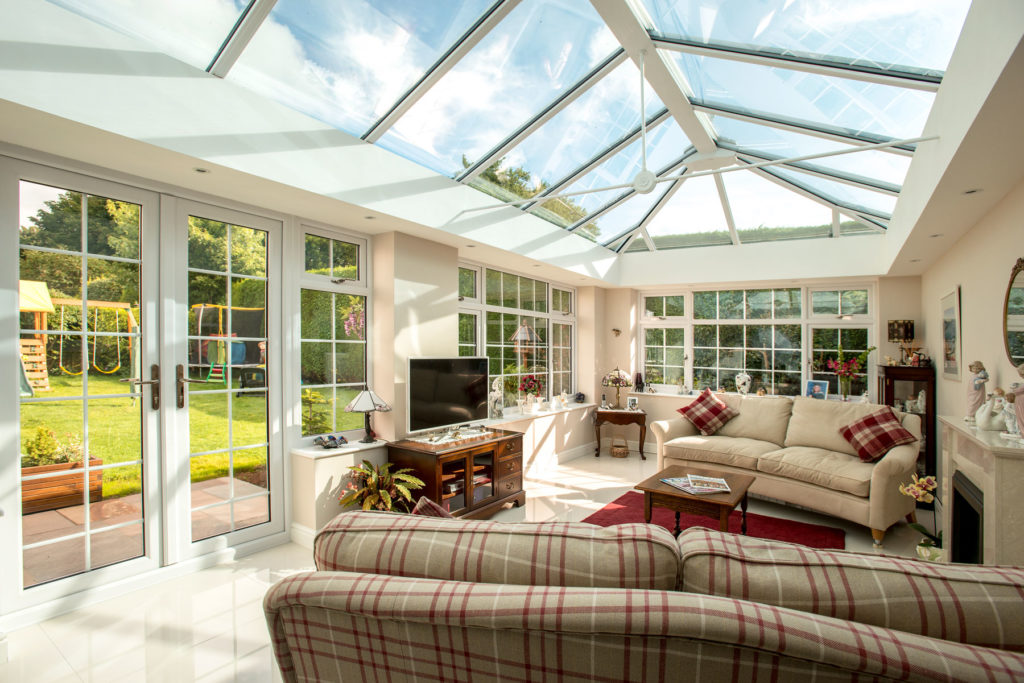 Conclusion
We hope this article has helped you and given you some ideas to customise your home. An extension is cost effective and gives you plenty of benefits, including letting in natural heat and creating a beautiful entertainment space. With its versatile options, it is the perfect addition to your home.
To learn more, contact Leekes on 0800 0385355 or fill out our online contact form today. Our friendly team offer expert advice on orangeries, ensuring you will make the most out of this classic living style. 
Categories: Conservatories
Tags: house extensions, orangeries