Is Triple Glazing Destined to Be the Norm?
There has been a rise in triple glazing for windows and doors because it offers a range of benefits for your home. Double glazing has long been the standard because of its ability to give you high quality insulation. However, triple glazing will increase your home's thermal efficiency even more. But what are the benefits of triple glazing, and is it destined to be the standard form of glazing in across all homes? Read on to find out more.
In comparison to double glazing, triple glazing has three shades of glass which ensures your home will get reduced noise pollution and less condensation. The windows are very easy to clean because all you need to do is wipe the window or door down with a microfibre cloth and soapy water, helping it look in pristine condition.  As a result, because the three strong panes of glass will make your unit more efficient, you can enjoy your windows for longer as well.  Triple glazing gives you the option of lower E glass as well, which gives you outstanding thermal efficiency. This is because the product features an invisible metal oxide coating that mirrors heat back into the room. With living costs rising, it has never been more important to save money, so with energy bills getting more expensive, then triple glazing will help you save plenty of money. Triple glazing features a pocket of inert gas, which is very heavy. This lets it be perfect for noise and heat retention so that you will benefit from a quieter home.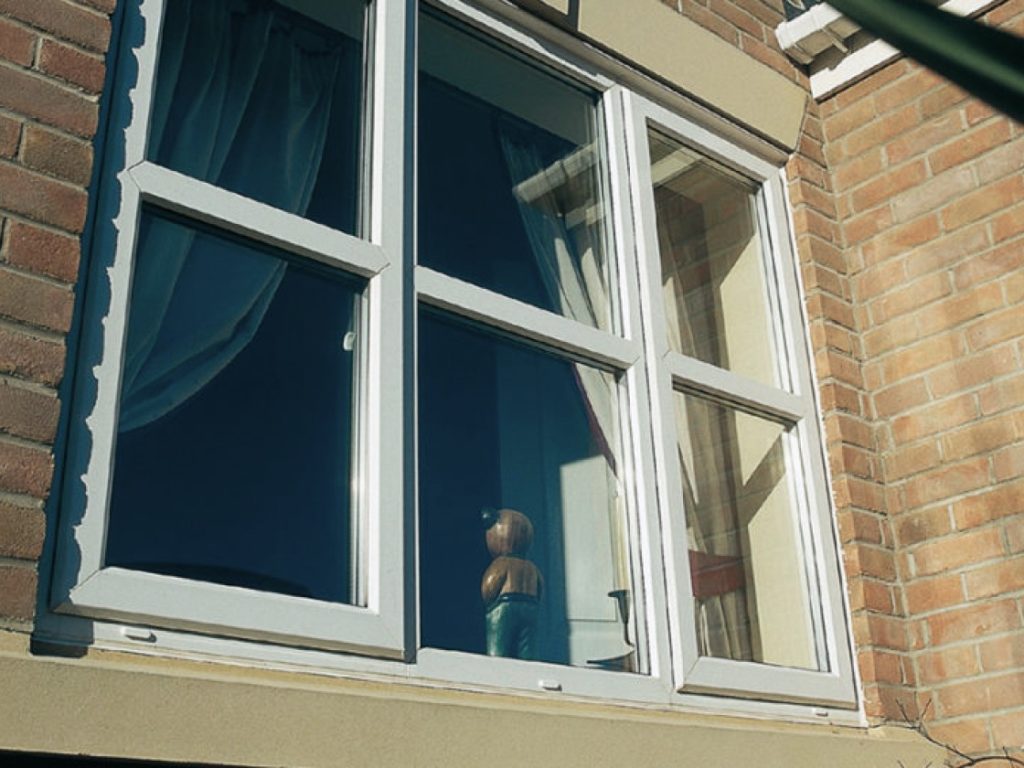 Installing triple glazing in your home is simple, easy, and effective. This is because it will reduce your carbon footprint because it achieves U Values as low as 0.61 W/m2K, which will keep your home warmer for much longer. This will help you reduce your carbon footprint and protect the environment. The windows will help you stay warmer in the winter and cooler in the summer,. So you can enjoy your home more all year round.
When you install triple glazing in your home, you will find that it offers a superior noise reduction for your home. Double glazing has a sound absorption of 30dB, while triple glazing starts out at 34dB, which will make sure you and your family will have more privacy for longer. Many more people are considering triple glazing because of its security benefits. Its robust glazing will stop intruders from entering your home.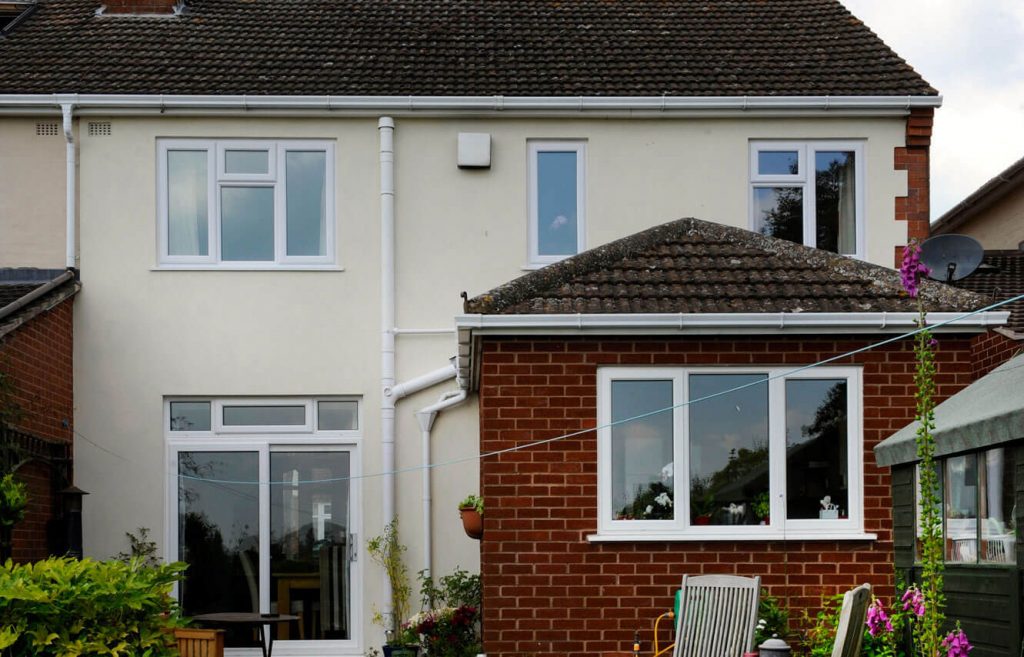 Another reason why triple glazing is becoming more relevant is that it can add increased value to your property. It has a plethora of benefits for new homeowners because they are more energy efficient and keep your home warmer for longer. Triple glazing will help ensure that your heat is kept inside the building and reduce the chance of damp and mould spots in your home. The robust thermal barrier acts as a shield between your home and the outside world, letting it become warm in the winter and cooler in the summer.
As previously mentioned, triple glazing is gaining more popularity because it is exceptional at reducing noise, which is ideal if you live in a loud neighbourhood or a bustling city. As a result, if you have a job that requires you to work from home, then it will give you plenty of privacy. Not only that, but it will bring a welcoming atmosphere to your home because it lets in plenty of natural light.  This will save money on your heating bills because you won't have to rely on your central heating. This will free up your finances to spend money on the things that matter.
Even though triple glazing costs more than double glazing, it will give you more benefits to your home because it is airtight and watertight. This will help your home because water won't be able to seep into your home and the robust barrier ensures that cold air won't be able to get in. Low emissivity ratings stop heat from escaping, so you will experience maximum comfort in your home.
With triple glazing windows rising in popularity, they are a worthy investment to your home. To design your triple glazing windows or doors, look at our online designer tool and create your windows from scratch. We will return with a bespoke quote. Alternatively, you can call our friendly team on 0800 038 5355, and we will be on hand to help you with any questions you have.
Categories: Updates
Tags: double glazing, is triple glazing destined to be the norm, triple glazing