Is it the Perfect Time for a Garden Room?
A garden room is a flexible space that can be used as a gym, office, lounge or studio. It's a convenient way to separate your home life and your work life, extending a home in a fuss free way. With summer on the horizon, there has never been a better time to invest in a garden room installation.
Garden room extensions are small spaces located somewhere in your garden, typically away from the home but they can also be located close like an extension. This allows you to enjoy space away from busy family life, and create a relaxing space to relax, work or socialise.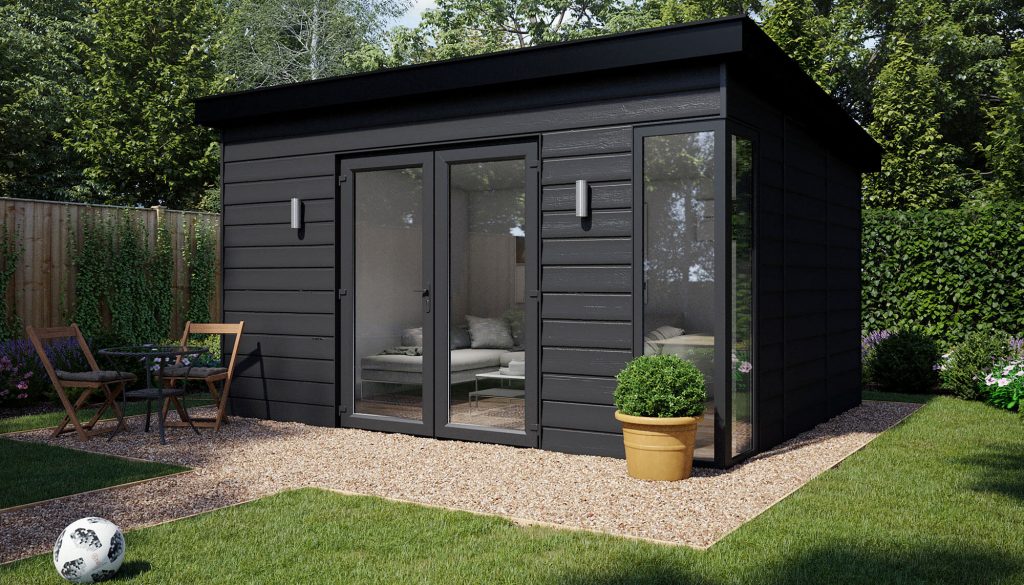 Installing a new home improvement solution like a garden room can be a little daunting, but we are here to guide you every step of the way. Your end result will be a building that is unique to your home, designed exactly to your taste and needs. Here are some of the benefits to installing a garden room and why now is the perfect time to invest in it.
Enjoy All Year Round
It is always the perfect time to install a garden. They have been specially designed to be used all year round. Crafted using thermally efficient materials, they can retain heat in the cold.
Every garden room in our range is fully insulated and installed with a Firestone EPDM rubber roof system. This feature works with the composite cladding, warm air will be trapped within the structure all year round. As heat is naturally retained within our garden rooms, you won't have to worry about relying on central heating to warm the space, which could decrease your annual energy bills.
Versatile Installation
Garden rooms are an incredibly versatile addition to any property in the local area. You have full control over how these structures look and how they can be used. From office spaces to outdoor bars and home gyms, these spaces are crafted bespoke for you.
Our experienced team of double glazing structures listen to you and works around your needs. This ensures that we fully understand your requirements and your existing space, working to your ambitions and specifications. We have years of experience installing high quality garden rooms into homes around your region.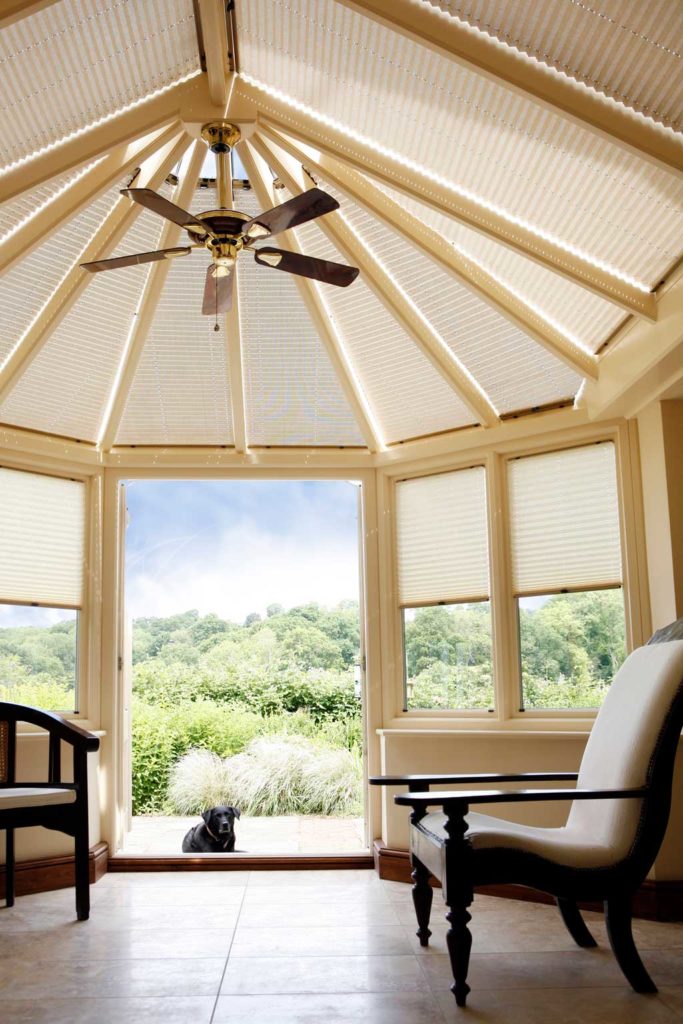 We offer two designs, the Casa, our basic design, and The Vale, our steel garden room solution, with both designed as a self contained building, with a modular composite wall. Both of which are high performance and visually appealing.
Our Casa and The Vale garden rooms can be decorated in a range of different colours to match your existing double glazing, interior design and architecture. You can choose from six colours for the cladding, four front decked step colours, as well as adaptable solutions for the internal decor, flooring and skirting.
Our premium windows and doors are installed into homes around your area. These designs deliver superior levels of security and thermal efficiency. The patio and French profiles come in three unique colour options, with opening options also available. You will also have control over the door furniture and multi-point locking, which can be matched to your property.
Enjoy To Socialise, Exercise or Work
A garden room makes a fantastic summer space, ideal for the upcoming summer months as well as the coldest days. They can be customised and easily furnished, creating a cosy area in your garden to hang out with friends and family. Invite your friends over while your other half stays indoors, or stay up late socialising without waking the kids.
Garden rooms always make fantastic home gyms. Enjoy a workout routine in a space specifically designed for you. You can even install music systems and TV screens and work out while admiring the beauty of nature. If you need to destress and unwind at the end of a long day with a good work out? A garden room is the ideal solution.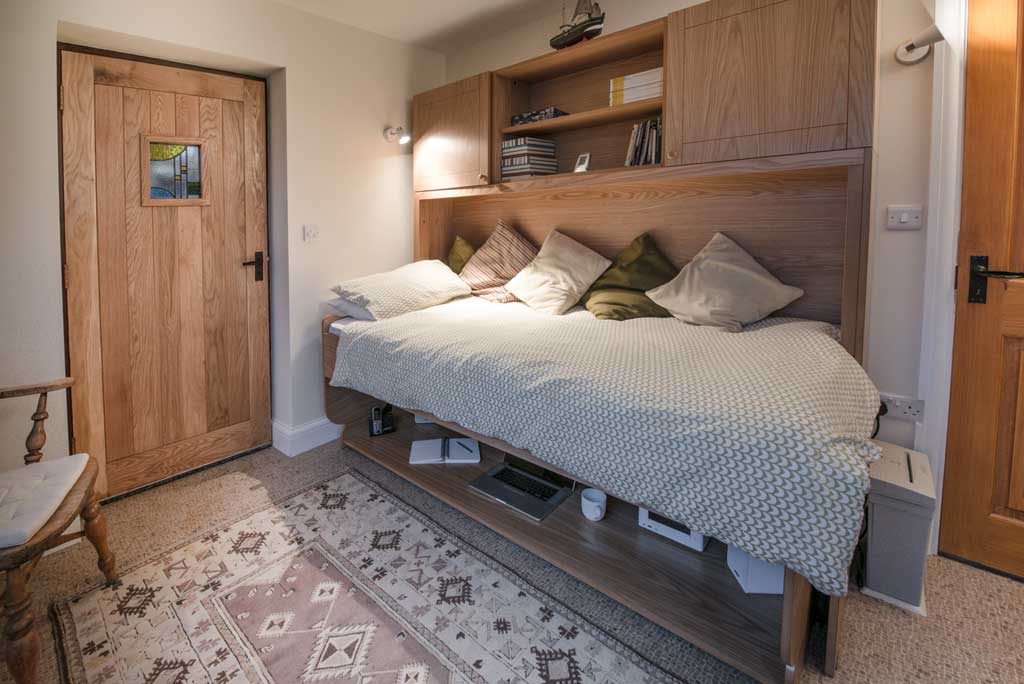 Another popular use of our garden rooms is as a work from home office or a study space. Separate your workspace from your home life without the long commute. Pop home for lunch and skip the traffic by adding a space to the end of your garden. Separating your home and work life has been shown to improve mental health and help deal with the stresses of the day to day.
Use our garden rooms pricing tool to get a competitive and bespoke price. Simply enter your specifications to enjoy
This price will be fully tailored to you, letting you enter the exact specifications and dimensions. If you feel like now is the perfect time to install a garden room, get in touch with Leekes to book your design consultation. We are happy to answer any queries you might have about our installation, prices or services. Leave your details on our consultation form or call us on 0800 015 7749!
Categories: Updates