How To Tell If My Windows Need Replacing?
Replacing the windows in your home can become costly and time-consuming, however, there are many incentives for homeowners to make this decision. At Leekes, we want our customers to feel supported and therefore offer expert guidance throughout every home improvement project that we work on. We have devised a checklist so that homeowners can easily make the decision as to whether it is time to replaced or upgrade the windows in their home.
Here are 5 steps to help you to determine whether it is time to start thinking about replacing the windows in your property: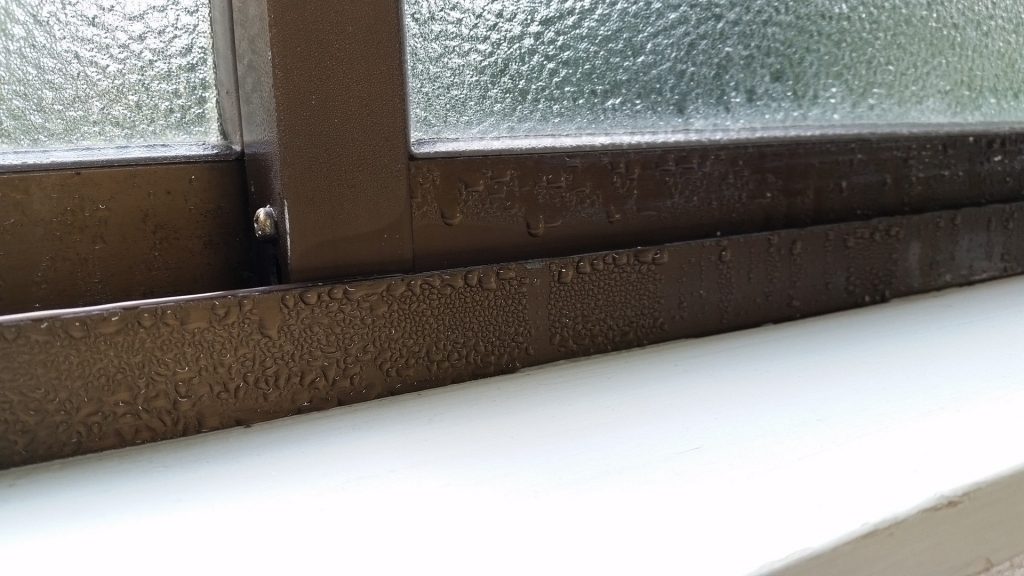 Poor Acoustic Performance
At Leekes, we know that somethings are out of your hands, like noisy neighbours or busy streets, but we do know that there's a solution for keeping that noise outside of your home and enjoying a calm and quiet home life.
If you're hearing lots of noise from outside, have you considered that it might be time to check your windows? Profiles that need replacing will often perform poorly in terms of acoustic insulation. Whether you live within close proximity to an airport or a direct flight path, suffer from heavy road traffic or have to put up with anti-social noise, we can help. Increased noise pollution within your home could be a sign of a problem with the frames or seals of your windows.
Draughts & Cold Spots
Suffering from draughty windows will drastically change the overall temperature of your home. Homeowners will find this a bigger issue during the winter months, often seeing an increase in the price of their energy bills in an effort to keep their home warm. If you consider the high cost of central heating bills in comparison to the potential savings of upgrading your windows, most homeowners will find that beginning their home improvement journey will bring huge benefits.
Establishing where the draught is coming from is key to solving your problems. Homeowners should check the hinges of their windows for wear or tear, including dirt and rust, as this can stop your hinges from opening and closing freely.
Older uPVC and aluminium windows used window glazing seals in the past to hold the glass or double glazing within the window. Over time these seals can shrink back, leaving gaps between the sash and the glazing. If this is the case, it might be time to consider upgrading your windows.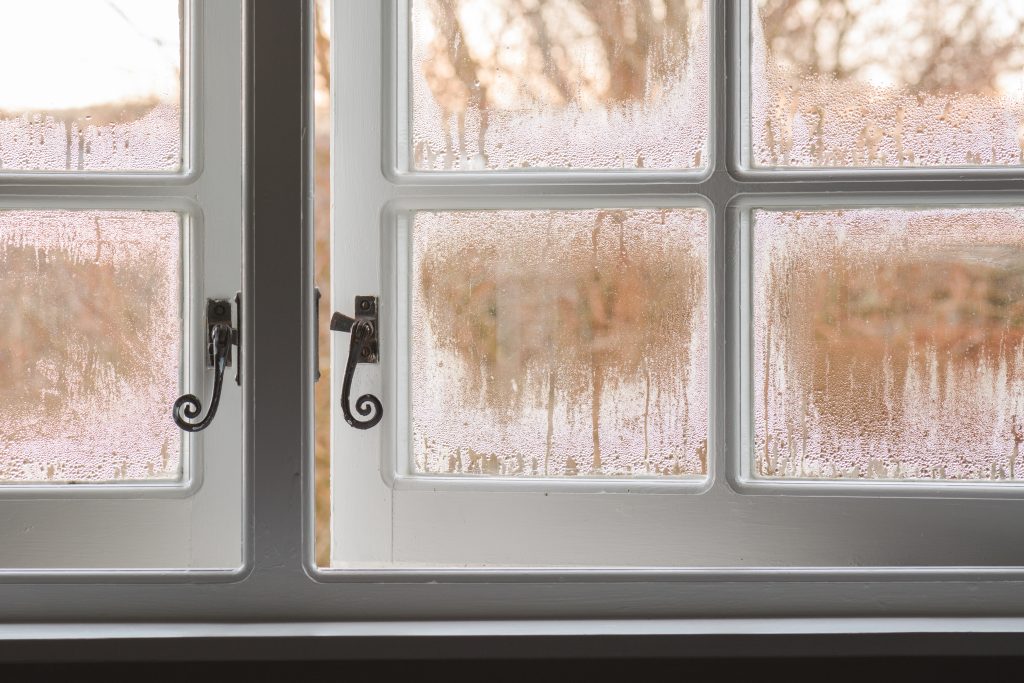 Damaged Frames
Wooden window frames, in particular, are susceptible to rotting, warping and flaking. Once these problems have set in, they are very difficult to stop and are often due to poorly functioning windows. Even if your windows don't appear to be causing problems, leaving rotten frames is very serious. Rotten wood frames can begin to grow mould which is bad for the structure of your home and can lead to personal health problems.
The best solution to dealing with damaged frames is by replacing your windows. Although it may seem expensive, homeowners will benefit not only from the performance of their new windows but also the effect this will have on the health of your whole home. Often just covering up the problem will mean having to spend more money on both energy bills and upgrades in the future.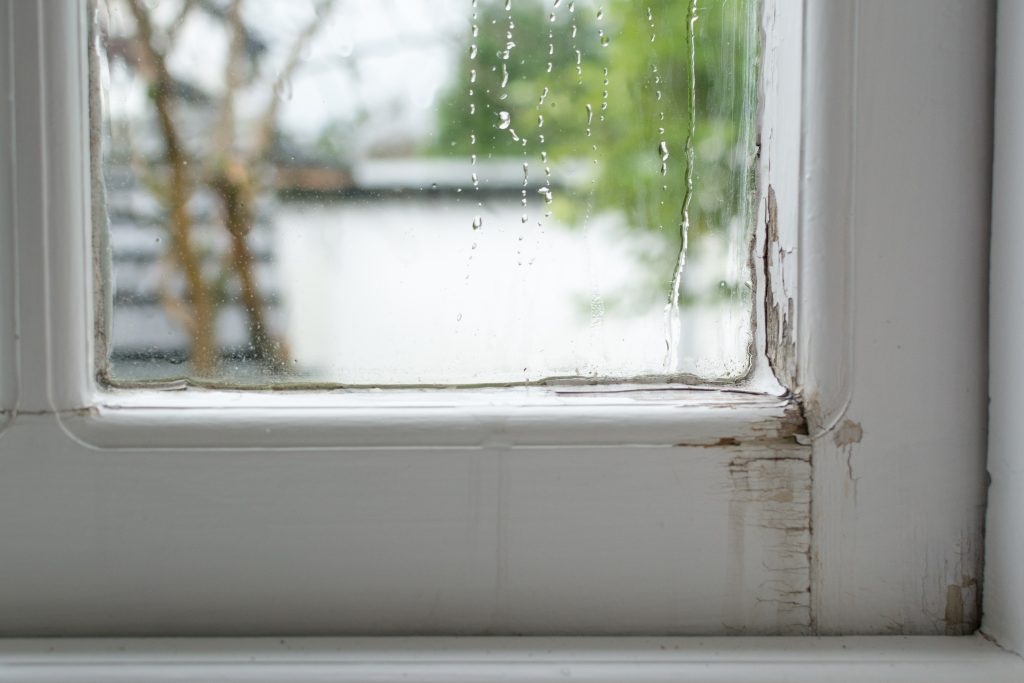 Difficulty Opening and Closing
Homeowners who are experiencing difficulties when using their windows may need to assess whether it is time to replaces the profiles in their home. If you are no longer able to use your windows efficiently, including closing and locking properly, you are compromising the safety and security of your home and family.
The windows of your home can act as escape routes in the unfortunate case of an emergency. If the windows in your home are no longer functioning effectively, this may mean that health and safety standards are not up to scratch.
Older windows that may have not been installed correctly tend to develop balance issues which will lead to them becoming difficult to open and close. If you can no longer properly close the windows to your home, you are essentially making it very simple for burglars to take advantage of the easy entry to your home. Replacing windows can be an expensive home improvement, but the safety of your home should always come first.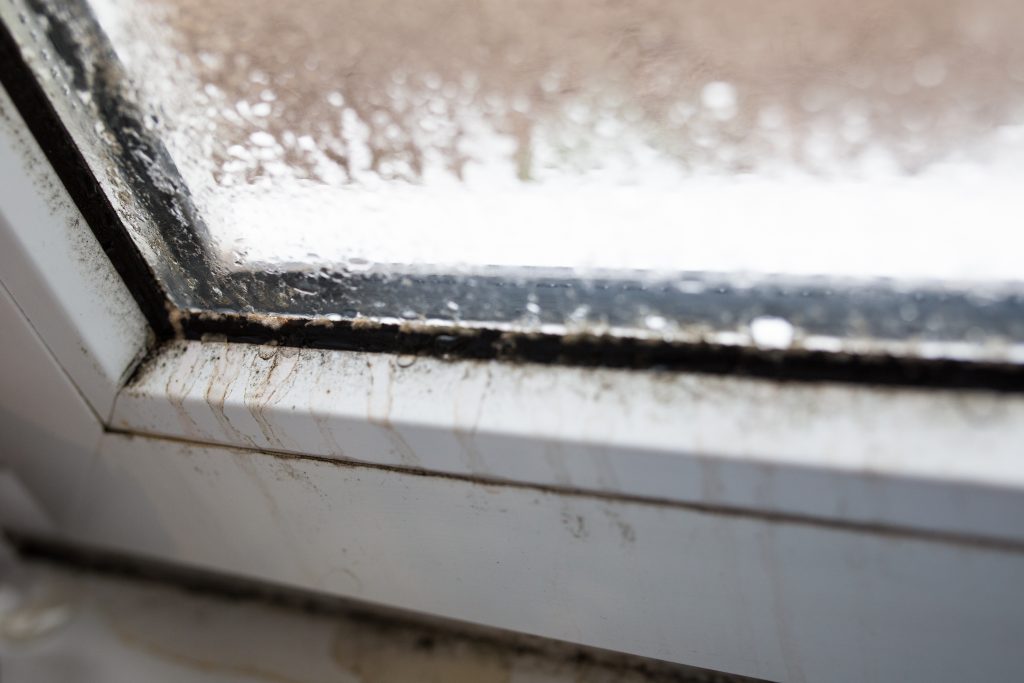 Condensation Build Up
If there appears to be a build-up of condensation either between the glass of your windows or on the inside of the panes, then you have a problem with the efficiency of your windows. The appearance of condensation between a double glazed pane means that the air-tight seal holding the insulating gas has failed, letting all the insulating gas out.
When this occurs, water vapour can easily get between the two panes. As a result of this, your windows are now collecting moisture which can lead to further damage to the windows. Due to the ineffectiveness of your windows, your home will be wasting a lot of energy. Without the insulating gas inside, your windows are not performing as they should. At this stage, homeowners should definitely consider replacing their windows.
Replacement Window Installer
Homeowners who feel that it may be time to replace the windows in their property will be in safe hands with Leekes as an installer. We have over 120 years of industry experience and have been helping our customers to transform their homes successfully with our industry-leading windows.
We are proud to have full control over the products that we provide for our customers and offer an excellent price promise, ensuring that we will not be beaten on price on any like for like proven quote.
For customers that are wondering if they afford new double glazing windows can take advantage of our quality finance options. At Leekes, we work with Hitachi Consumer Finance to provide you with a range of finance options, letting you pay for your double glazing products in manageable monthly instalments.
Get in touch with our friendly, expert team today to discuss an installation or to find out more about the double and triple glazing windows that we can offer you.
Categories: Advice Articles